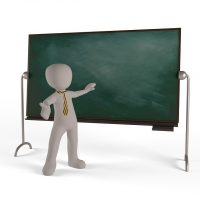 In my experience, people with so much to offer are less likely to jump out there and speak to others. Maybe you are one of the people who assumes that what you know is fairly common knowledge. I would encourage you to talk to some of the people from your past phases in life and ask some simple questions:
What is most important to you when you are learning something new?
How do you decide if someone could teach you what he knows?
Would my experiences and knowledge be of value to you? In what way?
Countless people would benefit from what you would consider to be basic knowledge on any topic. You would be amazed at how valuable your experience can be to someone who is just starting out in life. Sometimes we forget that professionals, housewives and trades people can answer our questions, help us to solve problems and save us a lot of money.
How could you help others each day when you simply answer the basic questions that you had years ago?
Teach from Your Complete Understanding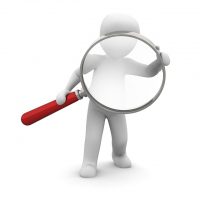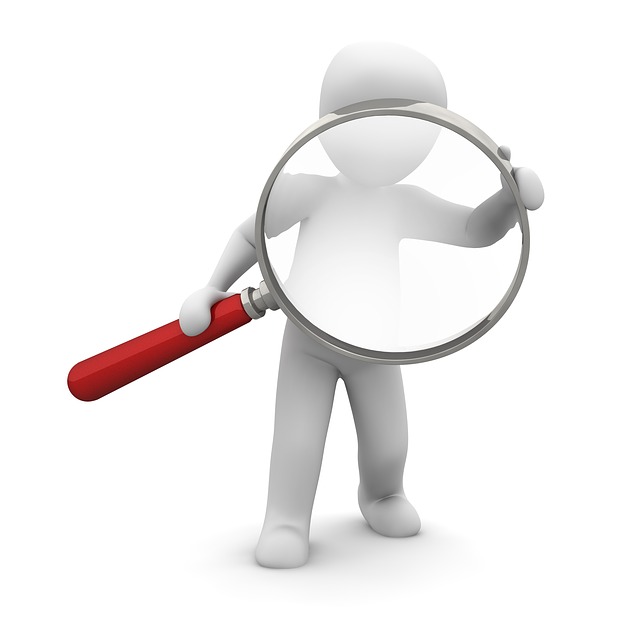 Research expands your view of any subject. Maybe you are uncertain where to find valuable information that would be applicable to your audience. Depth is essential for anyone who wants to have an ever-expanding platform on which to stand. You cannot build a 20-year career on one topic that comes off the top of your head.
Every topic you can name will have more facets that you can name when you start your journey. Instead of writing from your memory, you will want to invest a great deal of time and energy exploring every source available.
Published books – In recent years, thousands of printed books have crowded bookshelves with low-quality nonsense. Authors who work diligently to write well-researched volumes should be part of your source list. Credibility is built as you leverage experience from other people of different ages and backgrounds.
Authority websites – Online sources vary in quality and reliability since anyone can create a content website. Your list of sited sources should include some of the most trusted experts and sites where high-quality content is presented without compromising accuracy.
Expert interviews – Enhance your knowledge and improve the quality of your presentations when you include live or recorded interviews with people who have more expertise. Questions to ask will come from your research of other sources. The time you spend preparing for your brief interviews will be invaluable for your audience.
Personal experiences – Some people call these "parables" because most stories have a lesson that illustrates a truth. Instead of standing in front of others with a list of facts, you will be able to string together countless stories from your life. People love stories of all kinds. Your ability to update your presentation with new stories will enable you to reach more people and continue to add value.
People will Pay for Your Expertise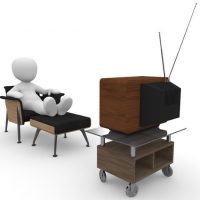 Have you ever wondered why television, radio and the Internet have lasted for decades? From the outset, creative people saw the possibilities that others missed. Your ability to explore your interests and share with others could change the way people think about learning. Too many times, people will stop learning when the formal schooling comes to an end.
You might be able to take the man who has lost all hope of supporting his family and show him how to "barbecue anything on an outdoor grill." Can you imagine the power in that? Your hobby could provide a steady income for someone else.
Any topic that you can list might become the answer for someone who has lost hope of a brighter future. Even for those of us who know a little bit about a lot of stuff, you could be the person who laces together a bunch of subjects into a logical group that no one else has ever assembled.
Your imagination is the only limit on what you can present to other people. When you discover the secrets to packaging your knowledge, you will find an audience who is willing to pay handsomely for your advice. Some people are stalled by the technology or design demands of modern times. Instead of seeing that as barriers, you might want to have a family meeting and enlist the younger generations to make your dreams a reality.
Interact with Other People
Speaking of technology, you will be amazed how easily you can find great people who want to offer ideas and send people to you for help. No one can survive in this fast-paced world without other people to provide encouragement and insight.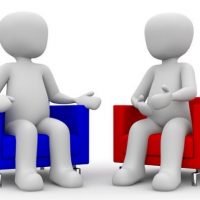 Sometimes, what we really need is someone to ask questions and share what she would like to learn. Maybe you are uncertain what you know and what would help others. Listening to others can provide more topics that you could teach in a lifetime. Yesterday, you might have been wondering what to teach and today you have a list containing dozens of idea. All of this is possible when you allow others to participate in your journey.
Create Course Material as You Learn
Maybe you started this journey with ONE idea. I would encourage you to continue to expand your repertoire. You might want to write down each idea on a separate index card, paper or virtual. Instead of facing that dreaded writer's block, you will have countless ideas whenever you need to create more material.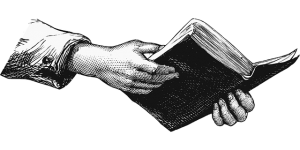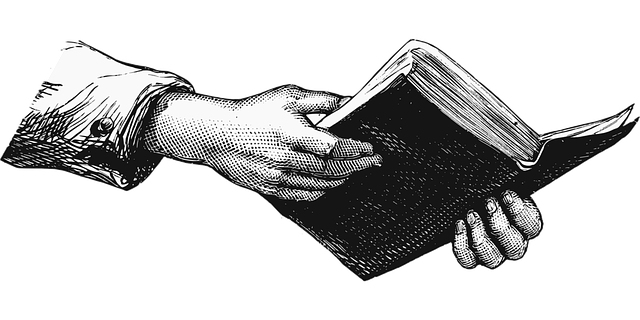 Every day presents opportunities to learn and make discoveries. Your efforts will never go to waste when you seize those opportunities and keep track of your ideas. If you will invest time each day reading something, your mind will be filled with new ideas and material for all of your projects.
Once you have enough material on a given topic, you can create at least one element for your next course. Maybe you want to write an eBook or record some videos that answer questions for people in your audience. Their questions will provide a strong sense of what is missing in your realm.
Add More Topics Over Time
Too many great people are frozen with fear because they only have a few ideas to start. This is the perfect situation since the quality of your initial release will be so high. You will spend more time researching and developing those initial pieces.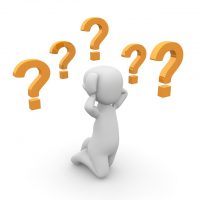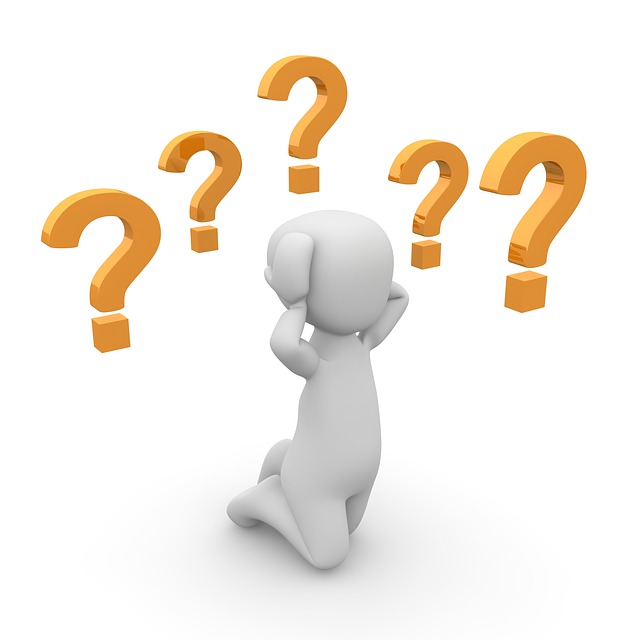 As you continue to read and learn, you can devise an approach that is helpful to your students based on their feedback. You can answer questions and present updates to the existing materials without having to start over from the beginning.
Your audience will begin to recognize your expertise as you become more responsive to their questions and feedback. Everyone loves to think that the instructor is interested in them. Those who are able to connect with others have an endless source material, which can include personal stories and anecdotes from countless people.
Be a Lifelong Learner
Once you get started, you can outsource some of your projects instead of spending too much of your time in the details. Instead of investing countless hours attempting to keep up with technology, you will learn the importance of finding great people.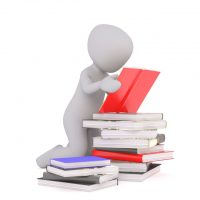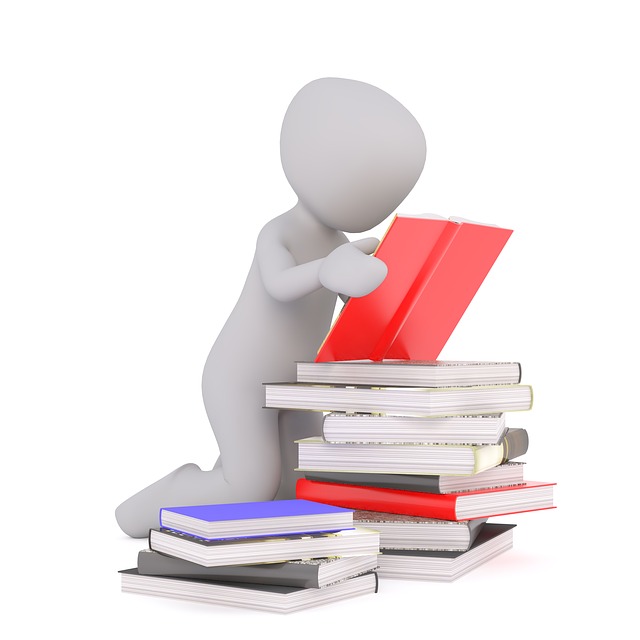 Expand your knowledge and gather material for your presentations above all other priorities. You can find great people to take care of the details and invest time to update your materials and websites. Your audience will be amazed at your ability to learn and present what matters most to them.
"I challenge you to make your life a masterpiece. I challenge you to join the ranks of those people who live what they teach, who walk their talk." ~ Tony Robbins