Who I Am and How I Can Help You!
My love for computers emerged years ago when a computer was barely more than an abacus. A degree in computer programming seemed logical. I came to realize that my real love is business. Solving puzzles is my passion whenever technology becomes a nemesis.
I thrive on what most people want to avoid.
I Eat Problems for Breakfast!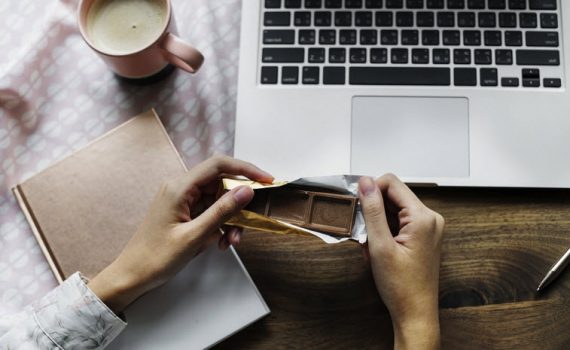 Discovering a real solution starts with understanding the business before designing a technical approach.  Solving business challenges with technology enables me to work some type of magic for people who have no desire to master technology.
Click on the question to reveal the answer!