Who I Am and How I Can Help You!
I will share my leadership experience with you!
My love for business emerged years ago when I discovered that computer programming was not really my cup of tea.  I enjoyed the operations side of the business.  I discovered that processes are absolutely everywhere.  Creating systems from those processes would become my passion. Solving puzzles is my passion whenever people in business know something is not quite right and need a safe place to ask questions.
I thrive on what most people want to avoid.
I Eat Problems for Breakfast!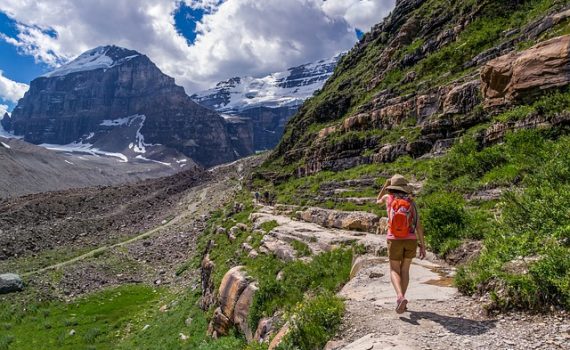 Discovering a real solution starts with understanding the business and the current health of the operation.  Solving business challenges with a combination of technology, systems and great people enables me to work some type of magic for teams that are working toward common goals..
Click on the question below to reveal the answer!